Welcome to Gar-Field Grad Events
G-F Grad Events, Inc. is a 501(c)(3) non-profit charitable organization established to plan events and gather support from the community for charitable programs and services. Information regarding our annual Gar-Field Grad Invitational Golf Tournament and related events are provided within.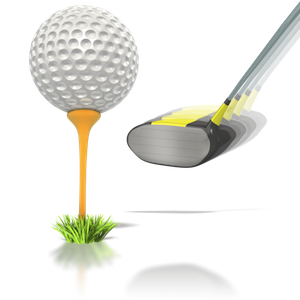 The golf tournament is a non-serious, non-profit event providing an opportunity for long-time friends and classmates to reunite in an informal evironment. Gar-Field grads, family, friends and golfers of all levels are welcome to participate. The inaugural event was held during the fall of 2007 and consisted of 8 teams and 30 golfers. The 2016 event capped out at 33 teams and 133 golfers!  Since the inaugural event, the original four person committee has grown to twelve and the many sponsors, contributors and volunteers continue to make this event bigger and better.
Registration for the 2017 Event is Full but you can contact us for waitlist/standby information!!
Tournament Day Schedule Tournament Rules
Just a few of the organizations and causes that your participation and donations are helping, Thank you!
---
Gar-Field Boosters and Needy Student Support - Provides food, clothing and other necessities to needy students.
Project Mend-A-House, Manassas, VA - Provides household services and home improvements for low-income residents of Prince William County.
Alliance for Colon Cancer - Support research seeking a cure for this terrible disease.
ACTS, Action in Community Through Service - Provides basic essentials of life to families experiencing crisis, homelessness or emergencies.
Wreaths Across America - To honor fallen military comrades and colleagues.
| | |
| --- | --- |
| | |
| From this | To this |
Proudly supporting Gar-Field related charities and neighborhood causes!
---
---